The Song of the Lark with Tierney Sutton
I was thrilled to record my new jazz song cycle, The Song of the Lark, with Tierney Sutton, Jeff Hamilton, and Jon Hamar at United Recording in Hollywood. Steve Genewick recorded the tracks and final mixes should be completed in fall of 2023. The song cycle is based on Willa Cather's novel, The Song of the Lark, and support was provided by The Cather Project through the University of Nebraska-Lincoln.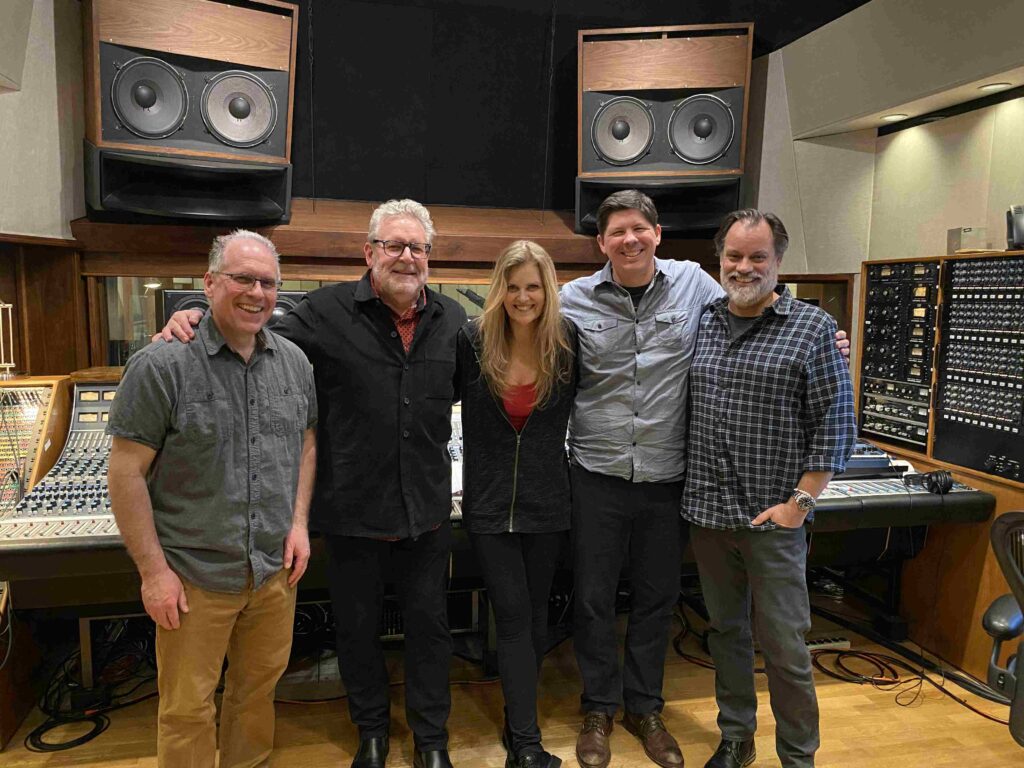 Duet album with Jennifer Madsen
Jennifer Madsen's new duet album, Kick off the Covers, is available on iTunes, Amazon, and from other vendors. We recorded at June Audio Recording Studios in Provo, Utah, and Jennifer sounds fabulous! Selections include "I Don't Need a Roof," "When I Look In Your Eyes," "Without a Song" and others.